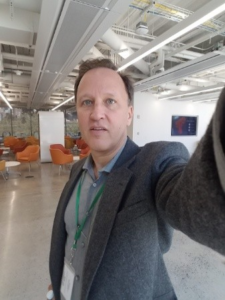 Peter Blummen is the founding and managing partner of Cardinal Fund Management. His experience and formal education are in management and finance.
He has been a portfolio manager, an investment banker, a management consultant and technology development expert. Mr. Blumen has headed proprietary trading groups at Maple Partners, PTS Management, Whitebox Partners & Scoggin Fund Management, managing securities in event-related, private placements, quantitative blackbox and distressed strategies. Separately, as a founding director of a $250m SPAC Energy Infrastructure Acquisition Corporation, Mr. Blumen qualified "as an audit committee financial expert, as such term is defined by SEC rules" and chaired the audit committee while serving on the board. Mr. Blumen is an expert in energy-related, shipping, science and automotive investment issues and contributed significantly to the US Government's Electrical Vehicle Roadmap. In owned technology, he has developed startups petBase, Neuralpositive and the updated Connective Leadership Company. All three are currently operating companies with sites and apps related to human health and development.
MBA Wharton Business School, Sc.M. Computer Sciences & A.B. Economics Brown University. Since 2003, he has been FINRA licensed at various levels (7, 66, & 79).